On behalf of Encompass Care we welcome you! We are committed to providing our patients with exemplary medical care and weight loss solutions that are easily affordable and easily integrated into the fast paced life style of today's working men and women.
---
Our mission statement: At Encompass care our goal is to provide efficient, convenient quality healthcare with a personal touch for the enhancement of our patients' lives, community and staff.
What we do: Encompass care is a walk-in urgent/primary care practice that also offers effective results based weight loss solutions.
Our commitment to Excellence is built upon a core set of values we believe are crucial to the success and medical needs of our patients. (Integrity, Innovation, Efficiency, Respect, Compassion, Community and Commitment).
We care for patients of all ages and treat a variety of illnesses and injuries. Most patients are in/out within an hour.
The unexpected illnesses and injuries of life can not be avoided but long waits in the emergency department can with Encompass Care. We are gladly here for care that encompasses you and your family. We hope your experience here will fit all your needs for the best of convenient healthcare and quick results for your weight loss goals.
Sincerely,
Curtis Bazemore, M.D. and staff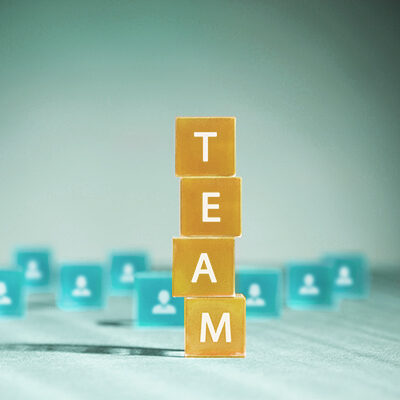 Our Team
Under the direction of Dr. Curtis E. Bazemore, Jr. M.D., the team at Encompass Care provides urgent and primary care to patients in need. Our team will provide high quality and personalized care from the moment you call our office to weeks after the treatment. The team at Encompass Care continues to help patients after the initial treatment by following up with them. If a patient is beginning our weight loss program, we will conduct regular checkups to help them with anything they need and ensure that they are on track with the treatment. Our team strives to personalize treatment to each patient's needs since no two patients will be exactly alike. With this in mind, our team of professionals will support each patient and ensure that patients receive the necessary care. Our team follows a core set of values in each task we complete. These values include integrity, innovation, efficiency, respect, compassion, community and commitment. Our team cares for a variety of patients, instilling all of these values with each patient.
About Us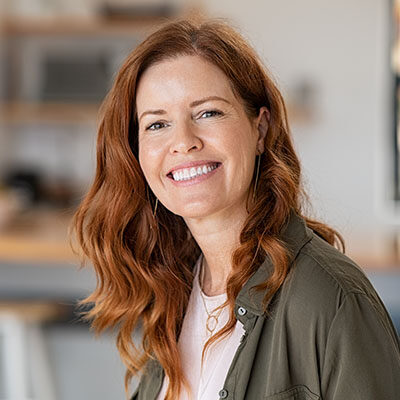 Our Services
The services at Encompass Care range from urgent care to life wellness plans. We can provide immediate attention for sudden injuries such as sprains, broken bones, cuts needing stitches, burns, insect bites, rashes and more. We have a lab draw station, X-ray machine and ultrasound on site for your convenience. We can also provide evaluations for patients with colds, coughs, sore throats, ear aches, flu symptoms, sinus problems and other illnesses. We understand that while an illness like a cold can start out minor, the symptoms can interrupt regular daily functions and become worse if left untreated. We can evaluate the condition and offer recommendations for how best to treat the symptoms. We also provide physicals and drug screenings to patients for school, sports, camp and work. We can also help patients interested in losing weight with our weight loss program. For more information on our services give us a call at 702-514-4295. We will be happy to go over all necessary information with you before scheduling an appointment.
Services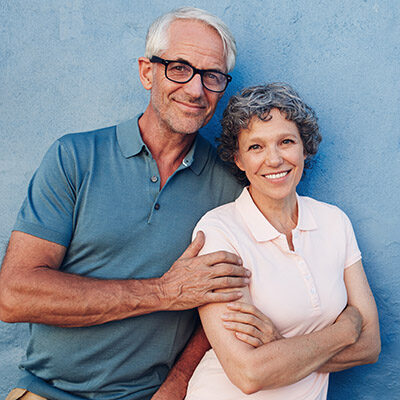 Patient Information
Before beginning an appointment, we will have the patient fill the necessary forms, available online for his or her convenience. While the patient can fill out the forms at the clinic, he or she can also fill them out before the appointment to make the process easier. We also have an online patient portal that patients can input their information on and review their lab results. The patient portal is on a private server for our patients' protection. We also understand that when a patient is rushing in for urgent care, the forms may have to wait a bit; we will do everything to accommodate the patient. We accept cash pay service rates and online payments for convenience. We will examine each patient and determine the best treatment method from the results. Since no two patients are alike, we understand that one treatment method may not work as well for another individual. With a personalized treatment method, we seek to treat the current symptoms and inspire wellness after the treatment.
Patient Information