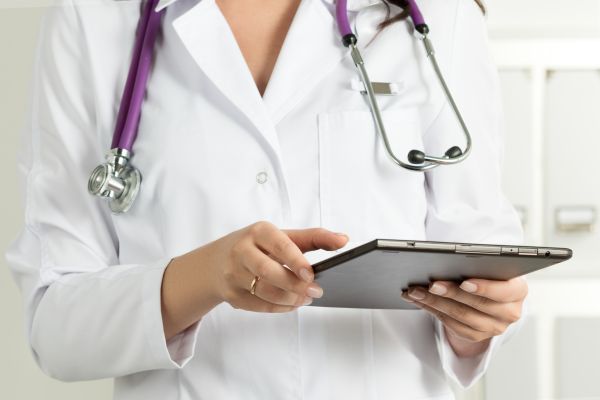 Going to an urgent care clinic is a fantastic way to receive immediate medical attention for minor injuries and illnesses. Although, not all urgent care clinics are created equal, and it is vital to research and know what to expect before going into an urgent care clinic.
What you need to know
Even though the quality, costs and wait times differ depending on the urgent care clinic chosen, certain characteristics are more or less constant with all of them.
By knowing what to expect when heading into the urgent care clinic for immediate treatment, you can calm any nerves you or someone else may have before going in.
The following are the three main things you need to know before going to urgent care.
1. Choosing the right urgent care is important
As has been mentioned, not all urgent care clinics are created equal, which means choosing an urgent care provider that is proven trustworthy and provides the services needed in an affordable, quality manner is crucial to ensuring proper treatment is administered.
It's also important to consider the payment method before visiting an urgent care clinic. An individual with insurance may not have to worry about the cost as much, but someone without insurance who plans to pay out of pocket may want to find out the average price of the urgent care in question.
Lastly, it is important to find an urgent care clinic that is friendly and works well with children if the plan is to bring your child in for treatment.
2. There may be a short wait
Many individuals who visit urgent care for the first time become flustered over a fifteen-minute wait as it is their impression that an urgent care clinic means immediate care with zero wait time. As much as urgent care clinics would love to treat patients as soon as they walk in, it is more critical for them to ensure proper treatment for the patients when they can meet with them, which means the individuals behind them may have to wait to be seen.
With that said, the wait is on average around fifteen minutes, which is much shorter than the wait at a doctor's office. Although the wait is unfortunate for the patients and physicians alike, it is inevitable and a part of the process. Fortunately, however, the treatment is most certainly worth the wait.
3. You might be seen by a nurse practitioner
Another important note to remember is that you might be seen by a nurse, and not a doctor, upon being called out of the waiting room for treatment.
Although many become frustrated that they aren't able to consult with a doctor, it's important to understand that the nurse practitioners are exceptionally qualified. For children, working with a nurse is typically a much better experience as they are more times than not much better socially, especially when it comes to children than doctors.
Want more information about how an urgent care facility can help you? Contact us today!
Request an appointment in our North Las Vegas office here: https://encompasscarelv.com.