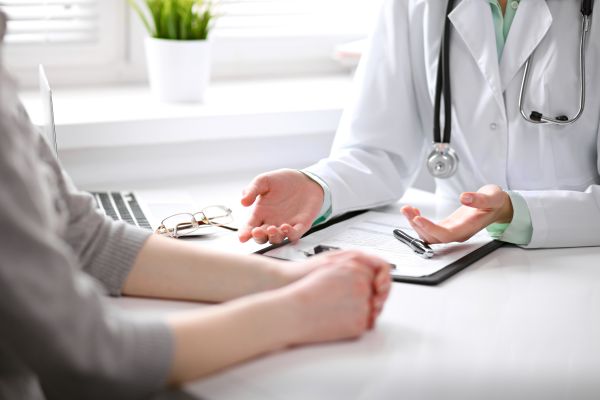 Determining whether or not the emergency room or urgent care clinic is needed after an injury or illness can be difficult to determine. They both have their advantages as well as their drawbacks, so it is essential to know the differences, and when to use each one in case immediate medical attention is needed. Although most individuals are hesitant to think about what they need to do in an emergency situation, it is crucial to do so to ensure proper medical treatment is administered in the most cost-effective manner possible.
Emergency room
The best quality of an emergency room is their ability to handle almost every medical situation known to man. While an urgent care clinic may have a limited range of treatment options, the emergency room is flexible enough to handle any situation, including those that are considered life-threatening. As a result, the emergency room is best for emergency situations, such as a potential heart attack, severely fractured leg or any other injury or illness that may require complex medical treatment procedures or surgery.
The drawback to emergency rooms, however, is that they tend to be far more expensive than urgent care. While a minor procedure at an urgent care clinic typically costs between $100 and $200, a trip to the emergency room can cost well over $500 for a simple procedure.
Urgent care
Although urgent care clinics aren't able to cover life-threatening situations in the same manner an emergency room can, they are fantastic at treating minor injuries and illnesses in a time-friendly way. Also, urgent care clinics typically provide much better customer service, which means children who need care are likely to feel much more comfortable.
Despite not being able to handle life-threatening concerns, urgent care clinics can treat smaller injuries and illness, such as a severe muscle strain and the flu. The emergency room can be intimidating for adults and children alike, but an urgent care clinic tends to have a more calming atmosphere that kids are likely to enjoy much more.
Arguably the most appealing factor of an urgent care clinic is that they tend to cost far less than an emergency room. In many cases, a patient can cut their bill in half by choosing an urgent care clinic over the emergency room.
Which is better?
The complicated part about choosing between the emergency room and urgent care clinic is that there isn't an all-inclusive answer that applies to every situation. The fact of the matter is emergency rooms are better at treating life-threatening illnesses and injuries as they have access to surgeons and specialists.
For less severe concerns, such as a minor fracture or constant vomiting, an urgent care clinic is typically much more affordable and provide a better overall interaction with the physician, while ensuring proper diagnosis and treatment as well. Since there isn't a universal answer, it is essential to consider your own needs and make the decision based on your needs and the information provided above.
Call us today at (702) 514-4295 for more information from Encompass Care.