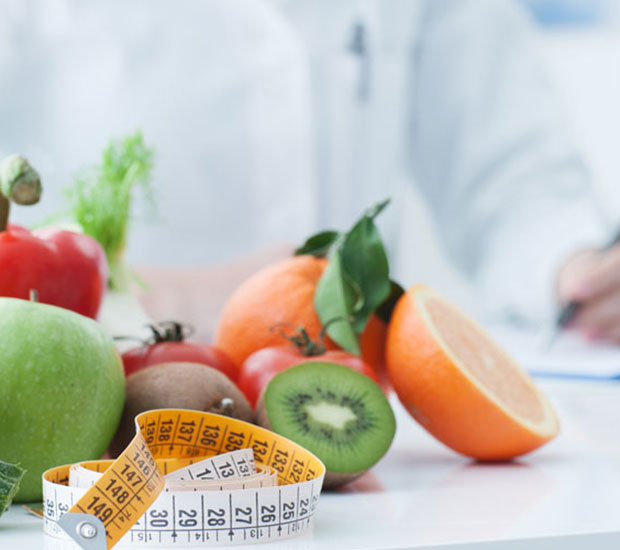 Weight Loss Clinic
North Las Vegas, NV
Encompass Care also offers weight loss options for patients through our Physician Directed Weight Reduction Program. Losing weight is easier said than done for many individuals. Our goal is to not only help patients lose weight but to develop healthy habits the patient can integrate into a healthier lifestyle after the main program. By signing up for our program, patients take the first step toward changing their life for the better. Being overweight may not always cause discomfort, but it can lead to greater health risks over time. Our program helps patients lose weight to lower those risks and begin a healthier life.
For all cash prices click here!
Unlike other programs, we support our patient every step of the way to help the patient reach his or her goal. The process begins with the patient taking the first step and beginning our weight loss clinic program at Encompass Care.
SETTING UP A WEIGHT LOSS PROGRAM
Since each patient is different, we will develop a plan that accommodates each patient's needs. Many patients may attempt other weight loss plans that do not take their needs into account and have little to no long-term effect. Our program builds a weight loss plan for each individual patient in order to ensure long-lasting results. During the initial consultation, we will review the patient's medical history, conduct a physical examination and conduct a BMI calculation.
During the examination, Dr. Bazemore will gather pertinent information on a patient's health and how functional the patient is on a day-to-day basis. We will also conduct an electrocardiogram, EKG, and blood work to examine thyroid levels, lipid and cellular blood panels. To help develop a personalized weight loss plan even further, we will also measure the amount of insulin and hormone levels a patient has. While this can seem like a large amount of steps in the weight loss process, these steps will help ensure the plan works for the patient.
Unlike other programs, a personalized plan will take the patient's health and overall condition into account and work to create a weight loss plan that increases one's health. With all of this information, Dr. Bazemore will develop a weight loss plan and recommend any necessary medication. The patient will receive constant support along the way to help remain on track toward a better lifestyle.
CONSTANT SUPPORT DURING THE PROCESS
In most cases, Dr. Bazemore will recommend a New Weight Loss Lypo-M injection and prescribes medication as necessary. Depending on the patient's condition, the patient may also begin taking herbal supplements or begin hormone replacement therapy. We may include nutrition and exercise after assessing the patient's needs. Since each patient receives an individualized treatment plan, each patient can know that the doctor considers his or her concerns when setting up the treatment.
With bi-weekly weigh-ins and monthly status checks, we help keep the patient on track for a healthier future. A typical status check includes meeting with our staff to check progress and determine the patient's current body mass index. We will also review the patient's medications and suggest different supplements if necessary. Ultimately, the status checks are designed to offer diet plan education, offer encouragement and to help identify any weight obstacles blocking a patient's success.
At Encompass Care, we offer support and encouragement to help patients reach their weight loss goal and keep the weight off. Far too often, people begin other weight loss programs and reach their goals, only to re-gain all the weight after finishing the program. At Encompass Care, we help patients develop long-term habits that promote health and maintain a healthy weight.
The Initial $99 fee for our program includes:
Medical evaluation ( excluding lab costs)
The New Weight Loss Lypo-M injection
BMI calculation
Weight loss medication prescription
Exercise program and diet plan
Trend progress and identify obstacles to ensure success
Free pedometer with exercise plan
Biweekly status checks
Other programs will hand people the tools and then leave them to their own devices with no support. Due to a lack of direction and encouragement from a professional, people may struggle with weight loss and to achieve their goals. At Encompass Care, we will work with the patient, taking care to monitor all areas of his or her health. You will still be able to have control over the weight plan and your life. However, we will make recommendations and offer directions for how best to continue on the path toward a healthier lifestyle.
Remaining overweight and continuing unhealthy habits can lead to more health issues and greater risks throughout life. Join our weight loss program to begin the path toward a healthier and brighter future with a plan built for you.
Related Posts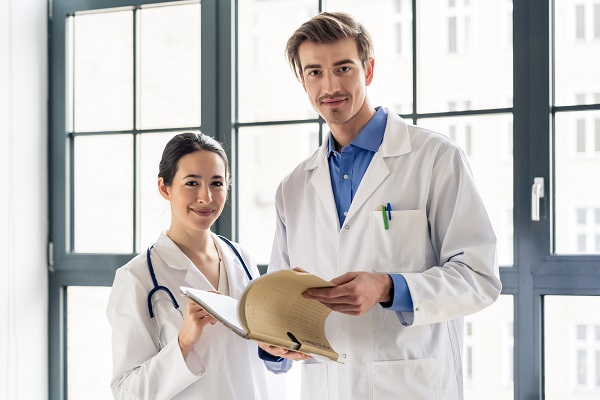 Your primary care doctor is a valuable resource for keeping you healthy. Regular appointments with your doctor are important for both the prevention of illness and the management of your health. In this article, we'll take a closer look at the benefits of seeing a primary care doctor along with three key signs it may…