New and Returning Patients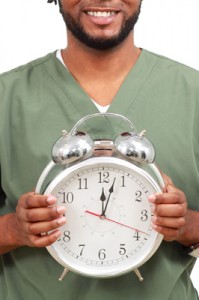 On behalf of Encompass Care we welcome you! We are committed to providing our patients with exemplary medical care and weight loss solutions that are easily affordable and easily integrated into the fast-paced lifestyle of today's working men and women.
Our mission statement: At Encompass care our goal is to provide efficient, convenient quality healthcare with a personal touch for the enhancement of our patients' lives, community and staff.
What we do: Encompass care is a walk-in urgent/primary care practice that also offers effective results based weight loss solutions.
Our commitment to Excellence is built upon a core set of values we believe are crucial to the success and medical needs of our patients. (Integrity, Innovation, Efficiency, Respect, Compassion, Community and Commitment).
We care for patients of all ages and treat a variety of illnesses and injuries. Most patients are in/out within an hour.
The unexpected illnesses and injuries of life can not be avoided but long waits in the emergency department can with Encompass Care. We are gladly here for care that encompasses you and your family. We hope your experience here will fit all your needs for the best of convenient healthcare and quick results for your weight loss goals.
Sincerely,
Curtis Bazemore, M.D. and staff