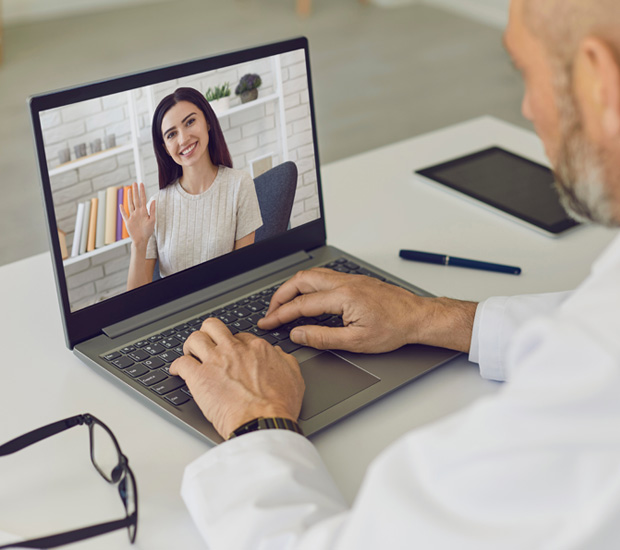 Telehealth Visits
North Las Vegas, NV
PROTECT YOURSELF, STAY HOME AND BE SEEN FROM YOUR COUCH!!!!!!!!!!!!!!!!!
"It was wonderful to be able to see new technology utilized at my primary Dr's office. I am happy and satisfied" M.C.
"It was very easy to see Dr B without having to leave my couch. I am definitely sending all friends and family that way" M.W.
Now offering telemedicine allowing patients to have a visit with our medical doctor without having to leave your couch. (702) 677-2273 (CARE)
Protect yourself, stay home and BE SEEN FROM YOUR COUCH!!!!!!!!!!!!!!!!!
Related Posts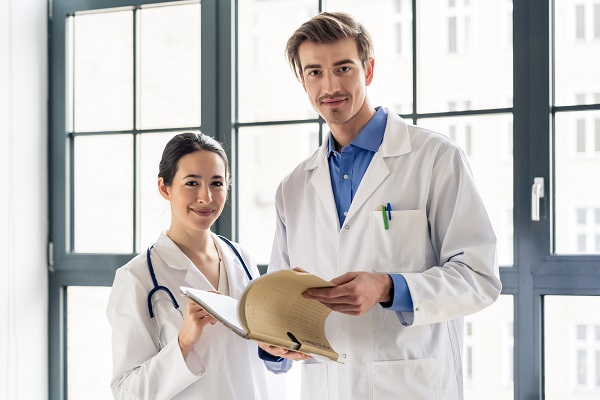 Your primary care doctor is a valuable resource for keeping you healthy. Regular appointments with your doctor are important for both the prevention of illness and the management of your health. In this article, we'll take a closer look at the benefits of seeing a primary care doctor along with three key signs it may…