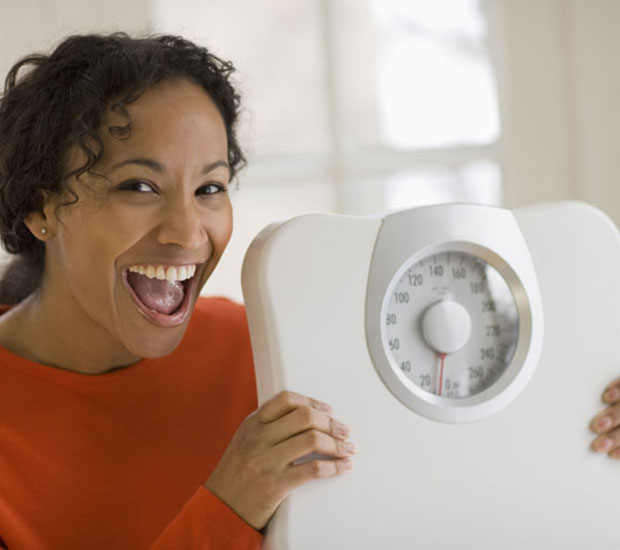 Weight Loss
North Las Vegas, NV
Congratulations! You have made the decision to change your life and your weight. The weight loss program is the first step toward moving in the right direction for a happier healthier lifestyle. In the next few weeks you will be challenged to reach your individual goals and be supported every step of the way.
Our program begins with a comprehensive initial consultation which includes a complete history, physical examination and BMI calculation. Dr. Bazemore will gather pertinent information on your medical history and current levels of functioning. An EKG (electrocardiogram) and blood work must be done to examine your thyroid levels, lipid and cellular blood panels, insulin and hormone levels before administration of any medication. For patients with out insurance an additional cost for the blood work may apply.
After a through examination of the listed above results, you will receive the New Weight Loss Lypo-M injection and Medication Prescription. Based on an individual's needs Herbal Supplements and or Hormone Replacement Therapy will be recommended for evaluation. Dr. Bazemore will recommend an exercise and complete diet plan based on individual needs.
Bi-weekly weigh in's and monthly status checks are required to check progress. Status checks are an important part of your program and include meeting with our staff to check your progress and determine your body mass index. They will review your medications and make supplement suggestions based on your needs. They will also give diet plan education and encouragement as well as identify any weight loss obstacles to ensure your success!
PATIENT TESTIMONIALS
L. Lawrence (Weight Loss)
The office is amazing, I have lost 13 pounds in just two weeks. It has craved my appetite it makes feel healthier and gives me energy. I work out 90 minutes a day 60 min on the treadmill and 30 min on the bike.

Shannon W.
Dr. Bazemore's Weight Loss Program is the only thing that has worked on my weight loss journey. I have struggled with my weight my entire life and this program has taught me how to make better food choices while listening to my body. Overall I am exercising more, eating healthier and my relationship with food as transitioned into a good thing.

D. Arredondo
I first heard of Encompass Care through a friend. After many failed weightloss programs, I was extremly skeptical about joining the program.I decided to give it a shot and I AM SO GLAD I DID!In one month I lost 21 pounds and I feel great!Dr. Bazemore and his staff answered all of my questions and concerns.I am extremly happy overall and I recomend Encompass Care. Thank you Encompass Care

Please be aware that refunds are never issued for the weight reduction Program.
Our Program's Initial fee is $99 and includes:
Medical Evaluation ( excluding lab costs)
The New Weight Loss Lypo-M injection
BMI calculation
Weight loss Medication Prescription
Exercise Program and Diet Plan
Trend progress and identify obstacles to ensure success
Free Pedometer with exercise plan
Biweekly status checks
Biweekly visits consist of Lypo-M injection, supplement suggestions based on individual needs and any support or questions to be answered, our staff is always available by email at [email protected]
Monthly Checks consist of Medication Prescription, Review of laboratory results and trend cholesterol/hormone improvements. Free T-shirt with achievement of goal weight BMI of 27% or less.
Related Posts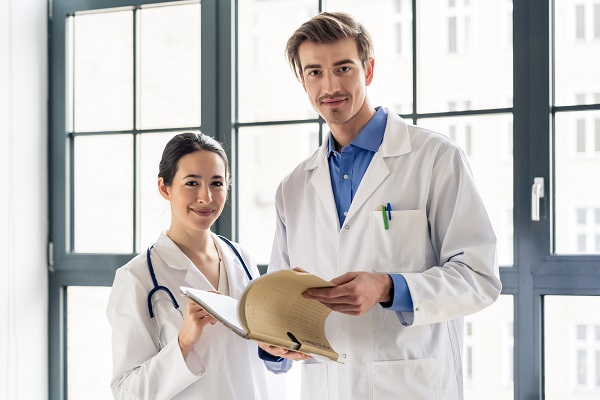 Your primary care doctor is a valuable resource for keeping you healthy. Regular appointments with your doctor are important for both the prevention of illness and the management of your health. In this article, we'll take a closer look at the benefits of seeing a primary care doctor along with three key signs it may…